According to Best College Ranking, People's Choice Awards, these are the top five best colleges:
1: Grand Canyon University
2: Bryant & Stratton College
3: Southern New Hampshire University
4: Strayer University
5: Saint Leo University.
I asked four teachers the following questions:  What was the college you majored in and do you think this is a good college and why? 
Mr. Wear went to Illinois College. 
"Yeah, because when I was going it was one of the top colleges in the country."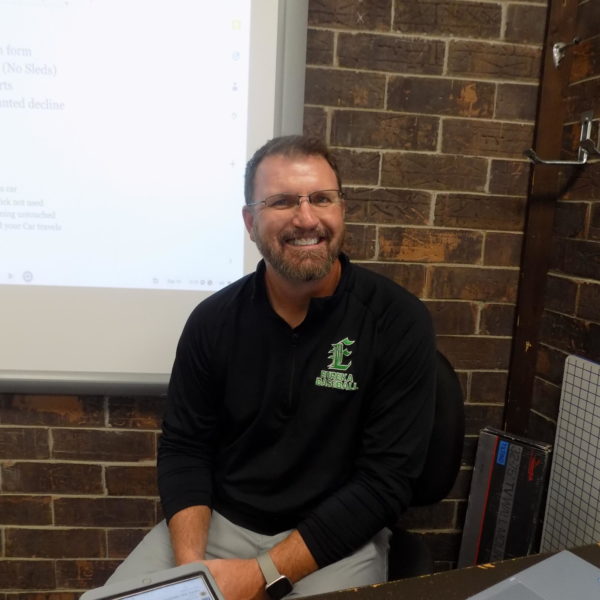 Mrs. Bishop went to University of Illinois.
"Yeah, because I thought it was a lot of activities and for students and good professors."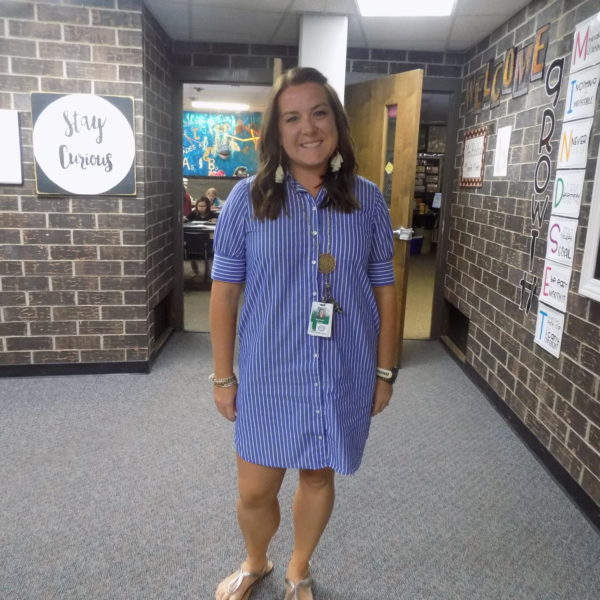 Mr.Hider went to Eureka College.
"Yes, because covers a wide varieties of subjects."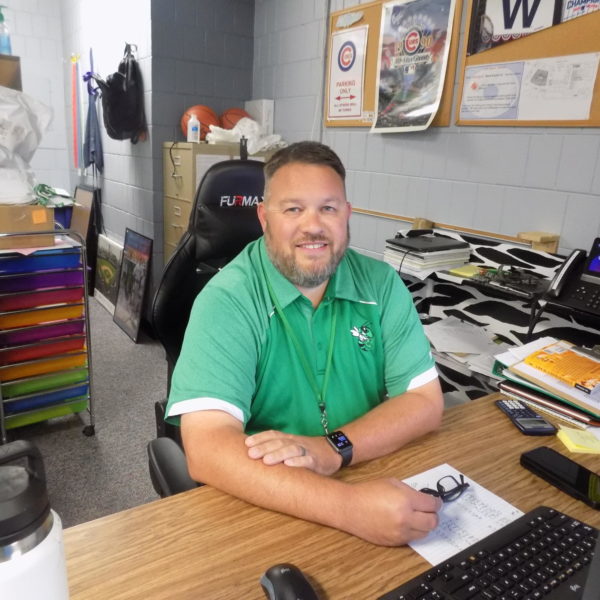 Mr. Trout went to Illinois Central College from 1990 1992. 
"Yes, it's a great way for non-traditional students to enter the college system.
Eastern Illinois University – "Yes, it is a great place to focus on the area that I wanted to do."