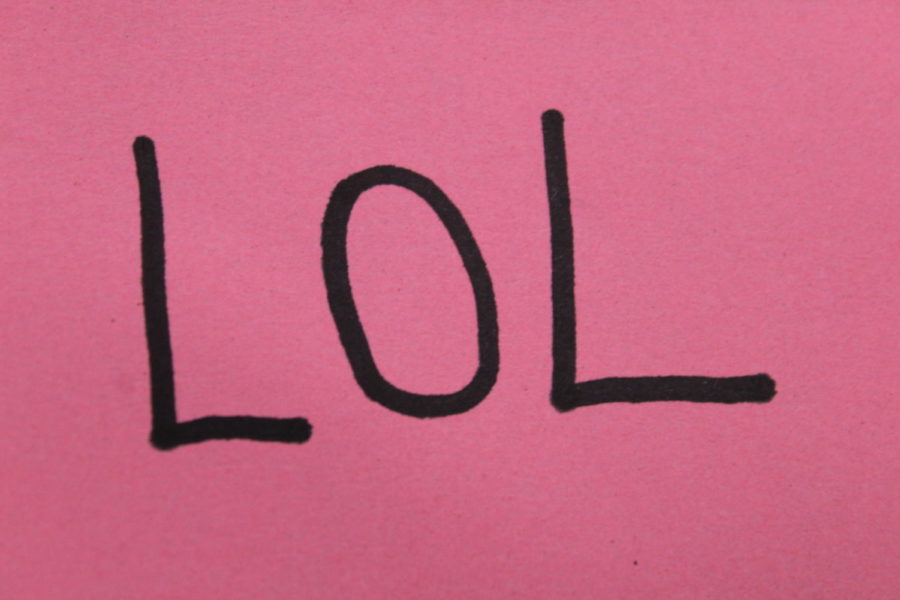 We all have that one kid in class that always says the dumbest things, and it's so dumb everyone laughs. That kid is what we call the class clown. Class clowns have been around since the teachers at EMS were in school!  I went around asking...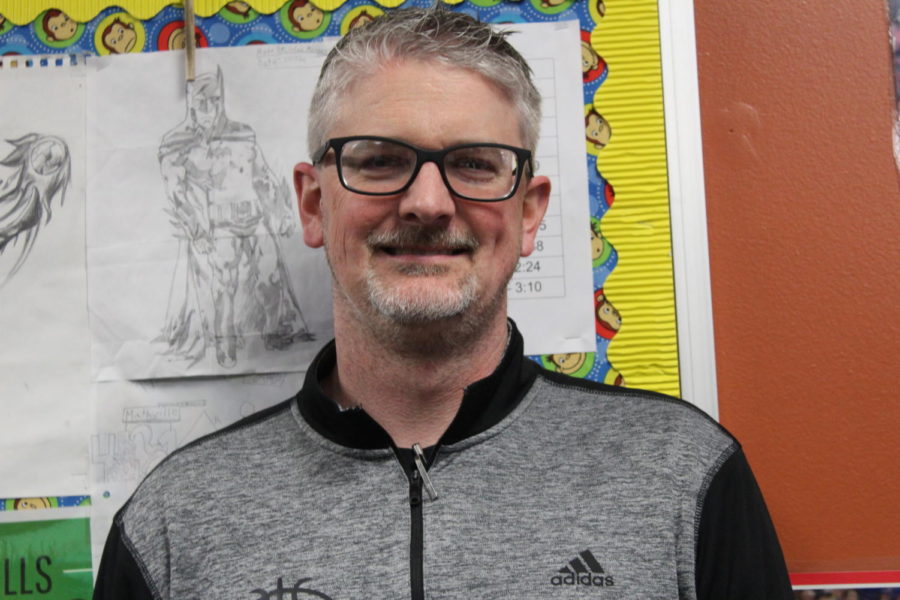 Why do you teach math? It is my favorite subject If you could teach any other subject what would it be? science What...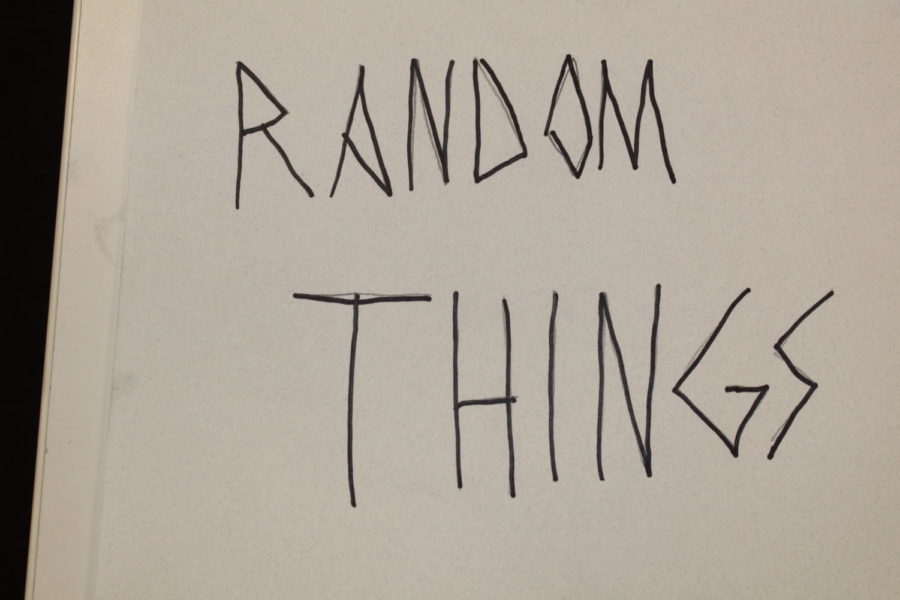 The grass was born 55 million years ago Dirt was born 450 million years ago Rocks were born 3 billion years ago The earth was born 4.543...
2:46 March 11, 2011, you're walking along the beautiful Japanese coastline, the Fukushima Daiichi and Fukushima Daini nuclear power plants are...