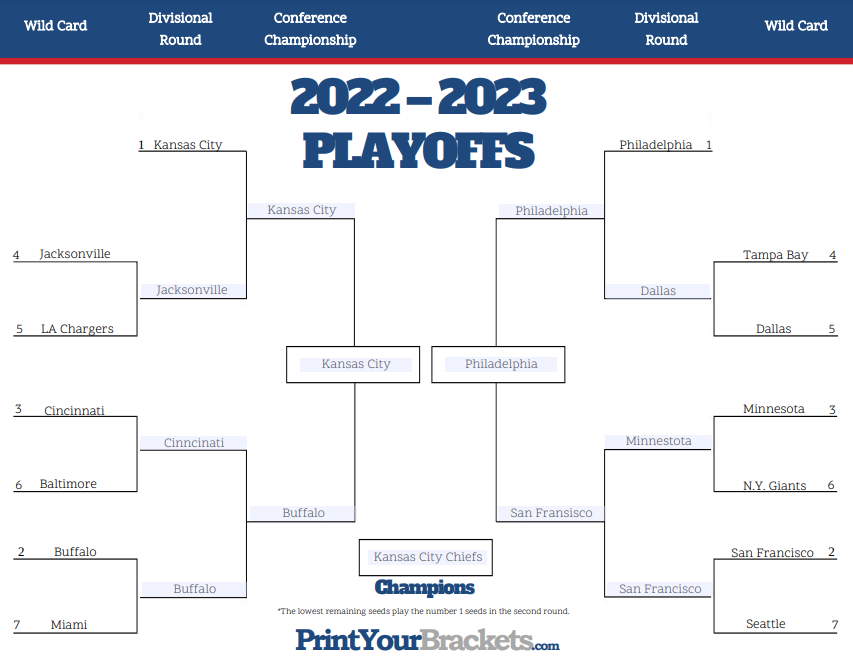 NFL Playoff Predictions The NFL playoffs are finally here, after 18 weeks of football. These are my predictions, plus some other students' predictions for the first round of the playoffs. For the Wild Card round, I have the Jaguars, the...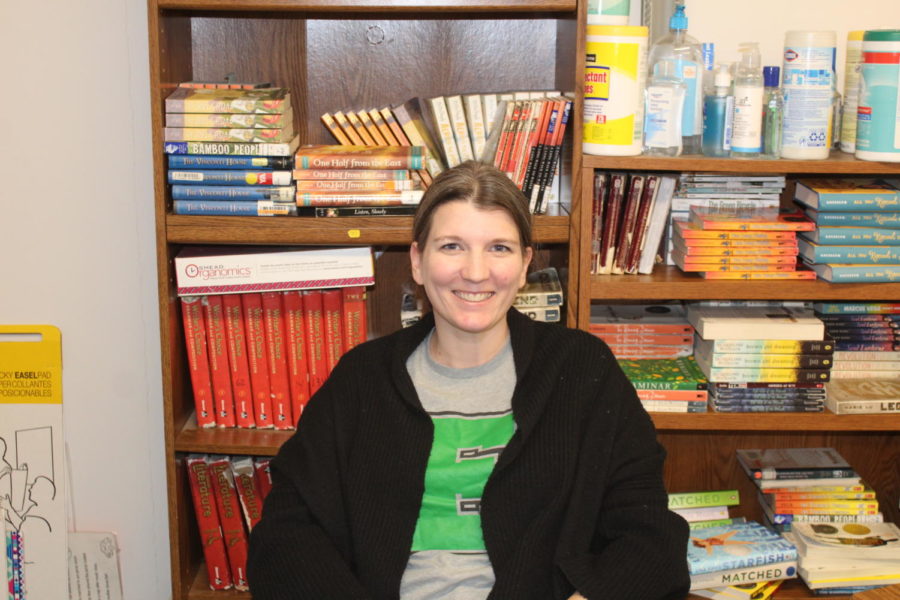 What do you do at school-eat donuts at the office? Drink coffee and torture children Where did you go to school-undergrad at Kansas...

If you have had a crush you might be familiar with rejection. If you have been recently rejected, enjoy this quote- "If they reject...
(This article is written by a guest author. Answer who it is here and if you're right you'll get 3 greenslips from Mrs. Regier. This form will...