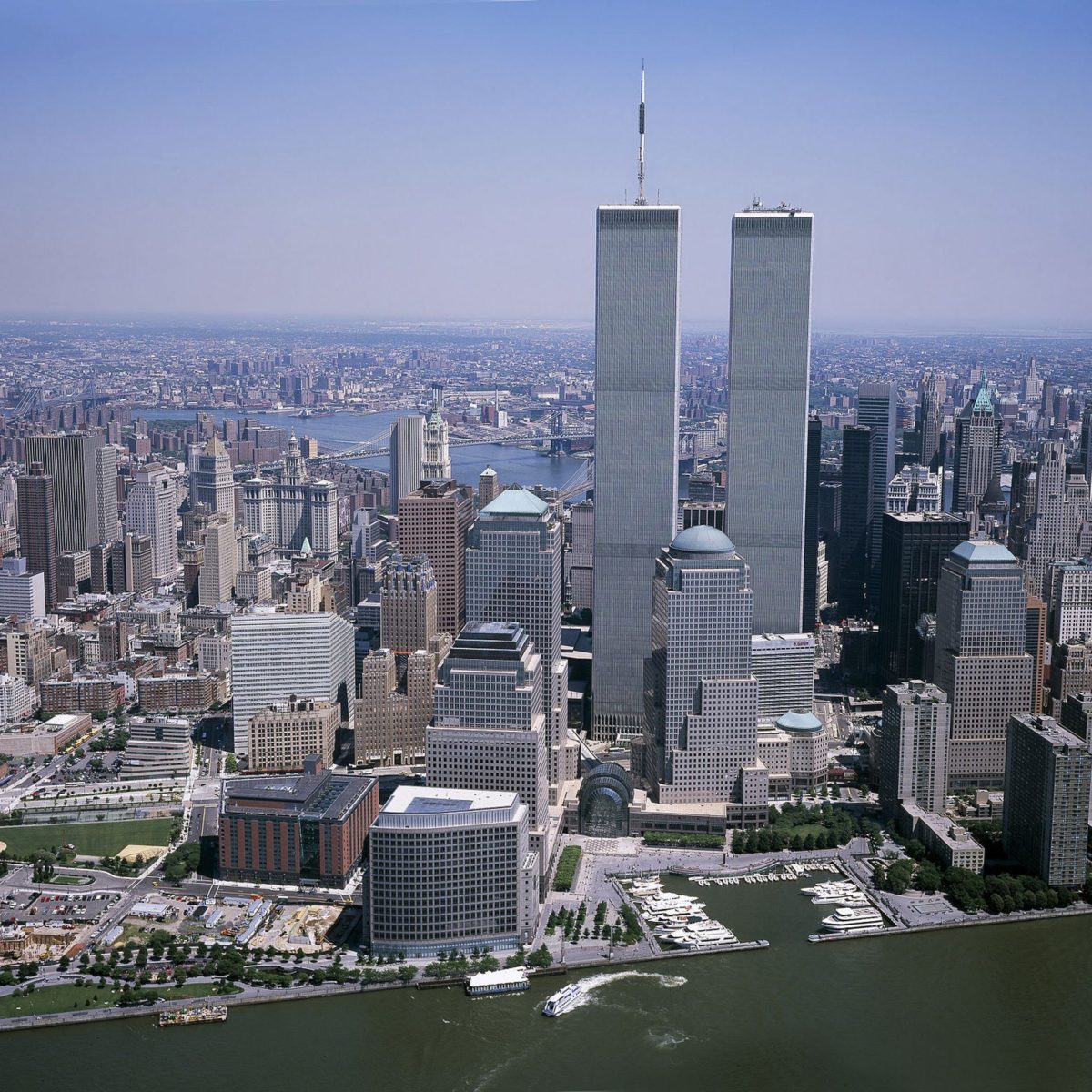 Q. What were you doing during attacks?  Mrs. Rocke - "I was with my oldest son playing with toys."  Mr. Ferguson - "In the class" Mrs. Ogg - "I had just put my oldest child on the school bus, when my friend called and told me...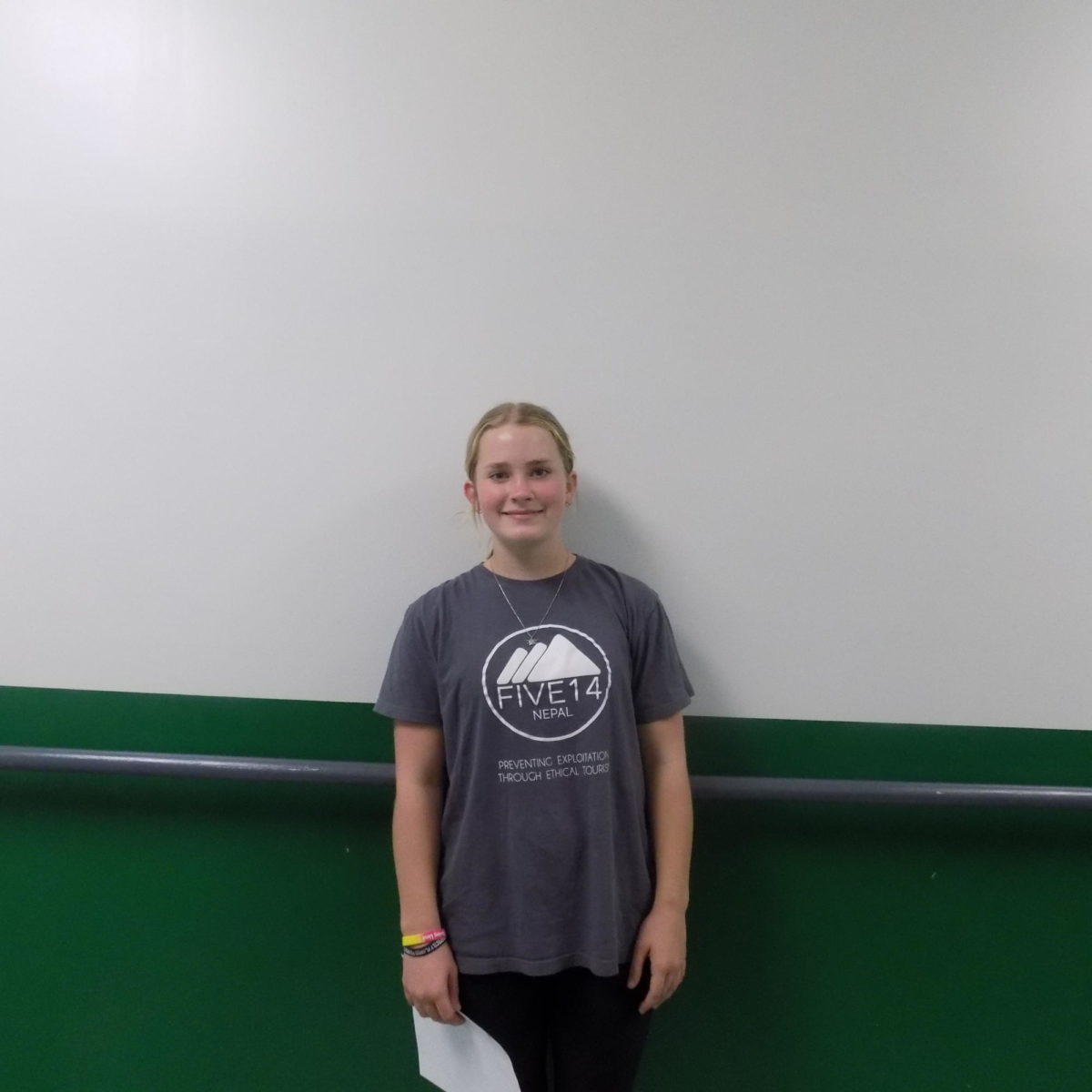 We interviewed Emma Miller about herself. Q. What's your favorite memory? A.I got a really big stuffed animal panda. Q.What's your worst...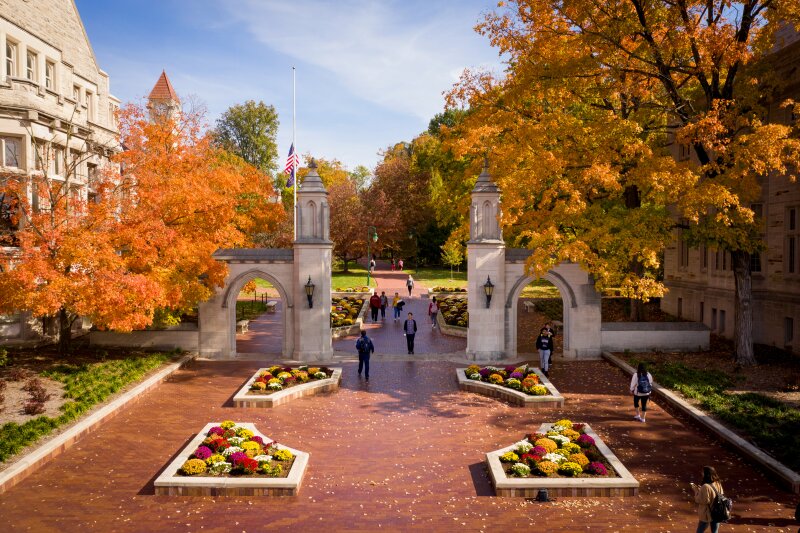 According to Best College Ranking, People's Choice Awards, these are the top five best colleges: 1: Grand Canyon University 2: Bryant...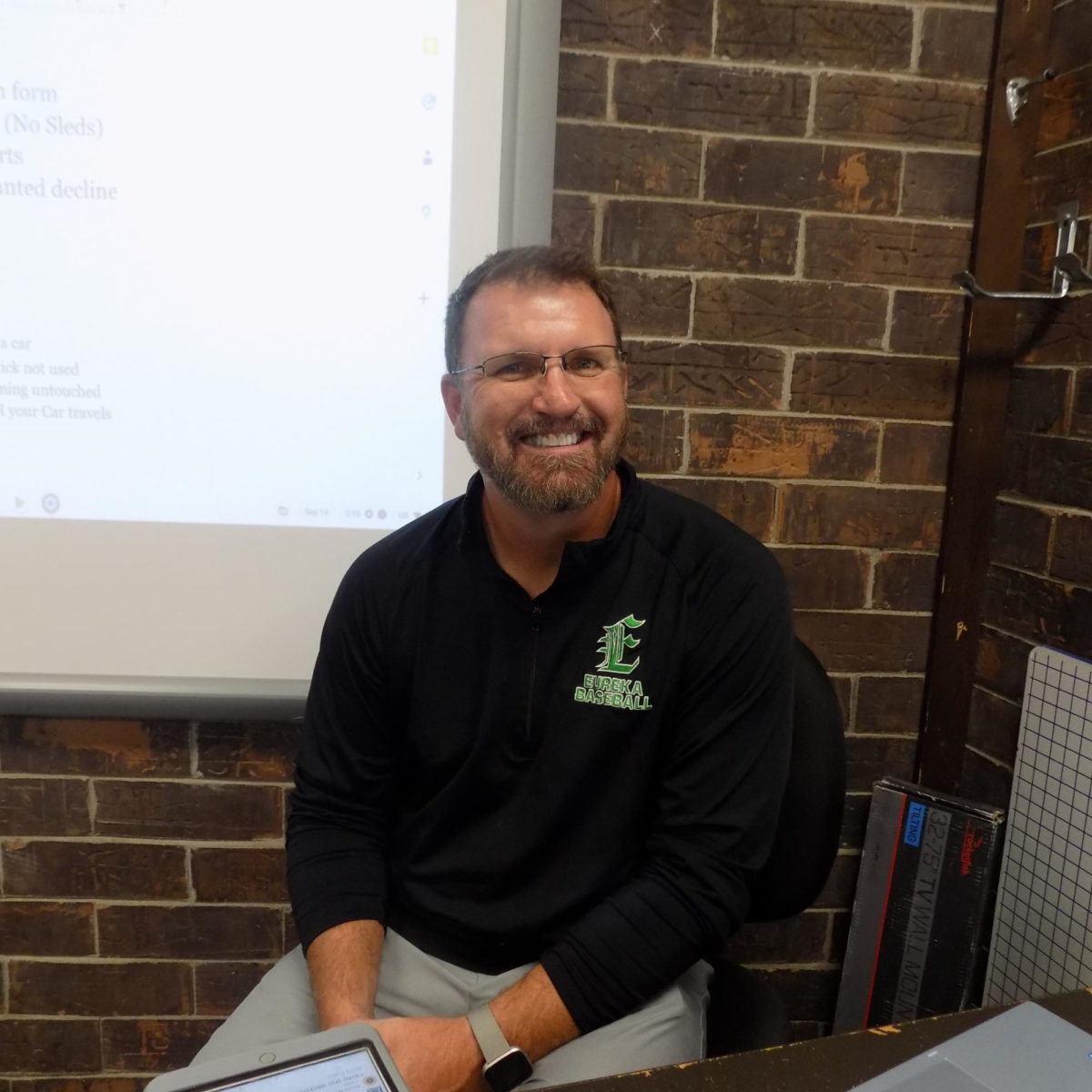 Mr. Wear is a 6th grade science teacher and the boy's baseball coach for the middle school and high school varsity teams. We asked him some...