This Ain't Our First Rodeo
There were lots of fun things to do during homecoming week. There was a parade, dress up days, and lots more. Homecoming was this ain't our first rodeo themed. 
For the week of homecoming we had dress up days. The first day was Kickin' it Comfy (Boots and comfy clothes.)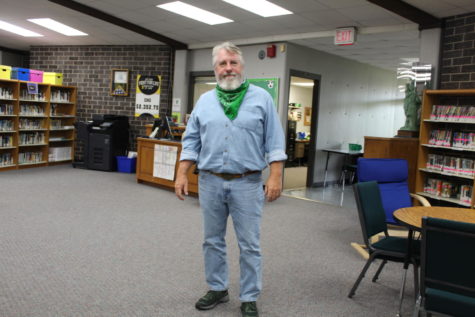 The second day was Trail mix Tuesday (Mismatched day.)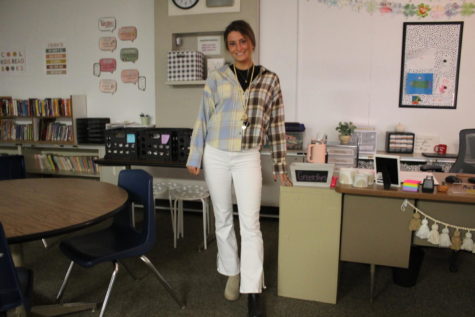 On Wednesday it was color me country. Every grade had a different color.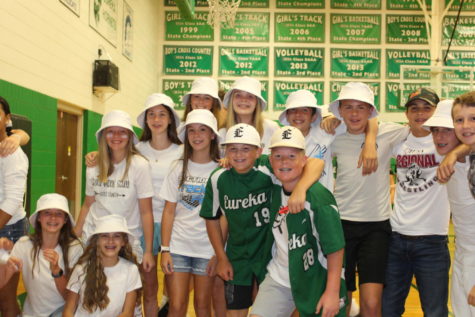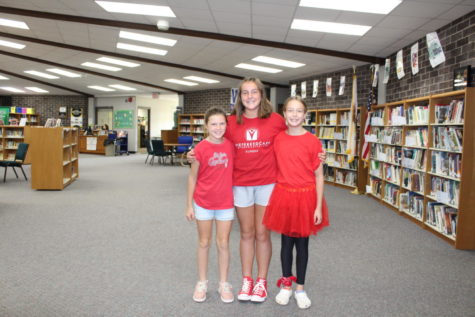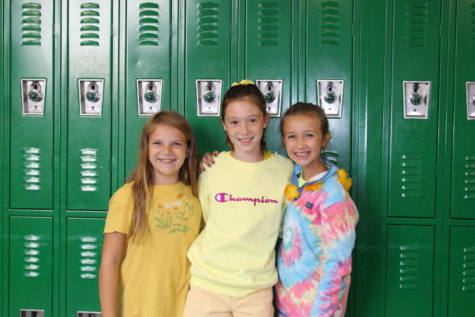 Thursday was country vs country club.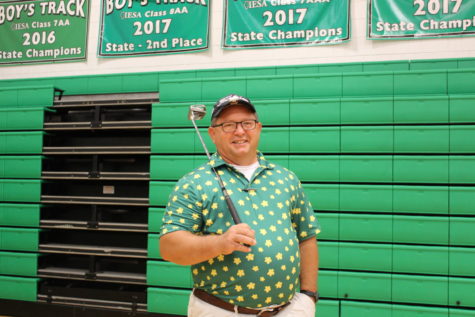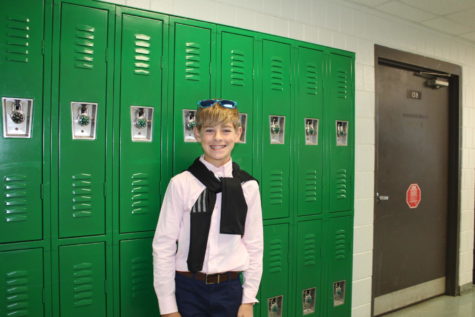 Friday was Friday night lights: ultimate spirit day (Green and white.)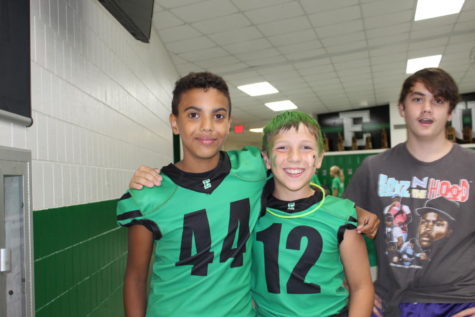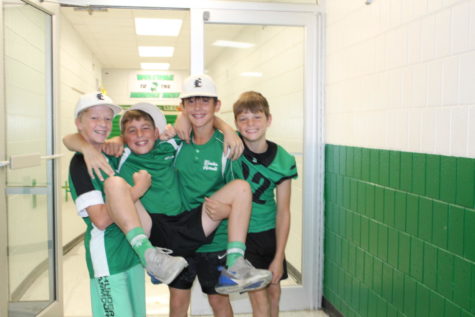 The parade was also lots of fun. Some of the highlights were:
The foam machine sprayed a bunch of people and the floats.
Pete the cat was in a truck.
There were a lot of starbursts and skittles.
There was a fun football game- we won 54-0!
We can't wait for next year!